Nordest Lacrau Ti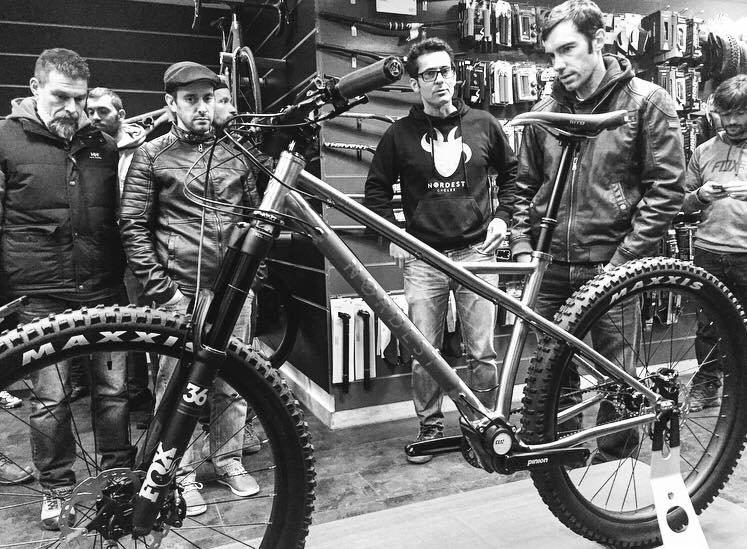 Last January 25th was the first presentation of the new Nordest Lacrau in Lisbon, friends and fans gathered at the bike shop 2cycling. com to discover this new model, talk about bicycles and have a beer.
Based on the proven Nordest Bardino's geometry, the new Nordest Lacrau Ti hosts the 9 or 12-speed Pinion gearbox which allows you to use either a traditional transmission chain or a non-lubricated belt drive.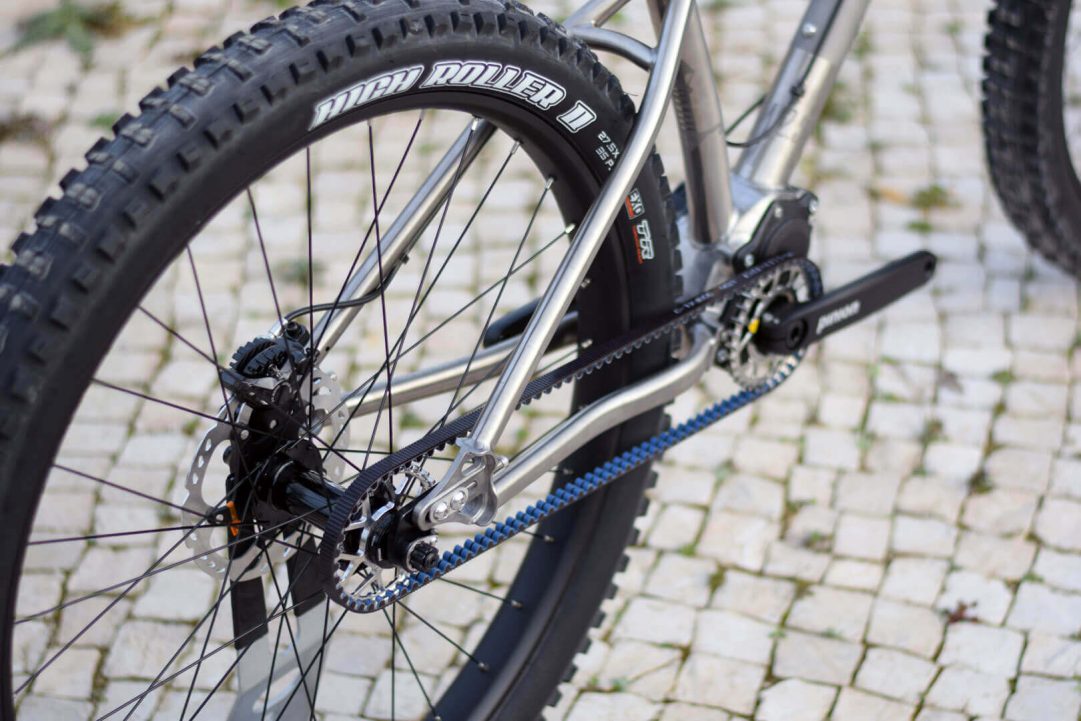 This is an impressive Enduro MTB, very reliable and almost maintenance free. Its sealed gearbox brings comfort and reliability to an already proven set.
The Nordest Lacrau is manufactured in TITANIUM Ti3Al2.5V double butted tubing. This material is lightweight and has a great elasticity and resistance to corrosion, plus the efficient Pinion gearbox and its low centre of gravity make this bike an almost indestructible machine that will satisfy the most demanding riders.
The Nordest Lacrau Ti is a model of enduro, fun, silent, fast and very versatile. The geometry inherited from Nordest Bardino has been tested by riders from all over the world with excellent results in different conditions. This frame has adjustable chainstays 425/445 mm compatible with 27.5″+, 29″ or 29″ or 29″+ 2.60 wheels.
Designed for a 160mm front suspension fork (160mm to 170mm) and 27.5″+ 3″ wheels, 29″ 2.5″ or 29er+ 2.60″ wheels, safety in descents and cornering is simply incredible.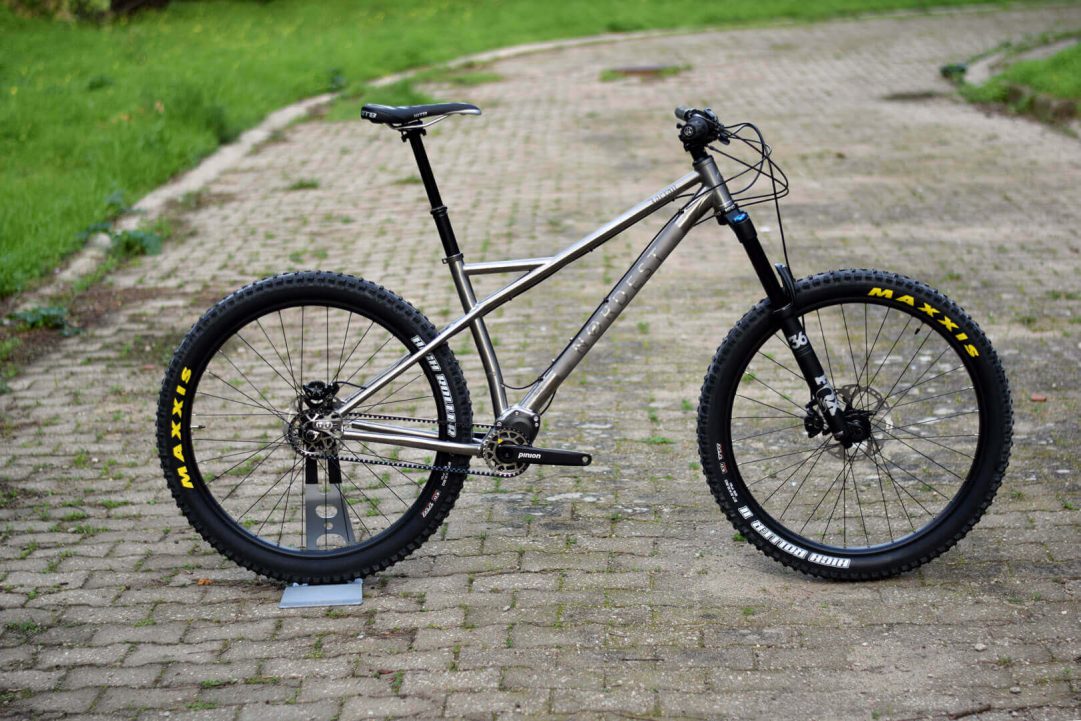 This frame can be purchased directly on the Nordest Cycles website, and has a delivery time of 8 weeks from order confirmation.