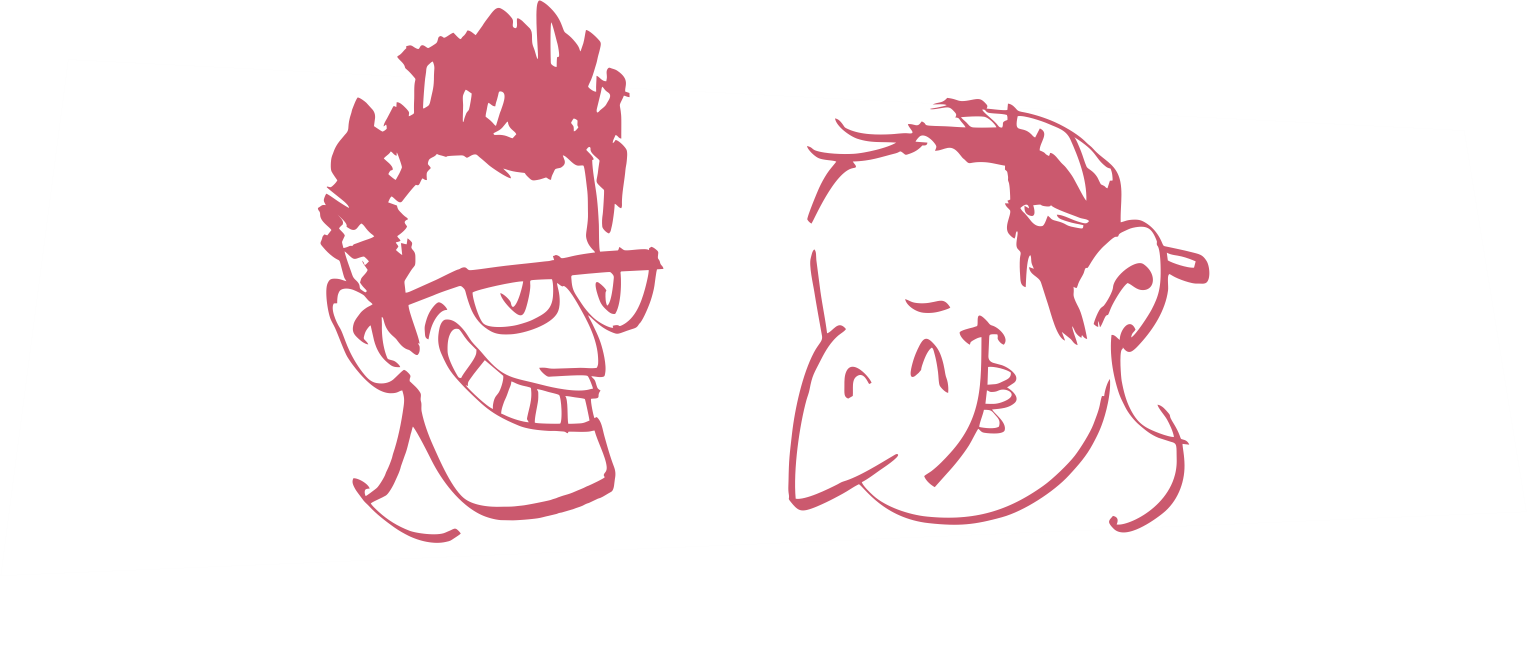 Our small team formed by Jerónimo and Jesus, works hard to make NORDEST Cycles come true.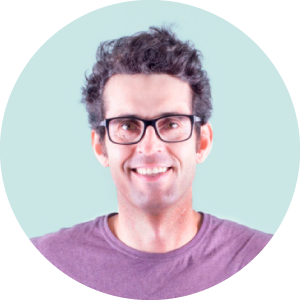 Pedro Jerónimo
Resolutive and Tireless
Mechanical Engineer and bicycle frames designer. Since 2010 I have projected and built more than 200 custom titanium frames, under the name of Jerónimo Cycles. At Nordest Cycles I am responsible for product design, manufacturing, logistics and sales.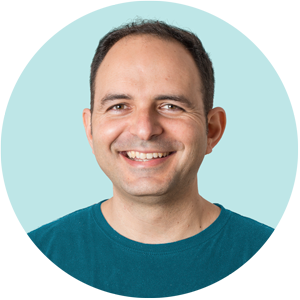 Jesús Guerra
Creative and dreamer
According to my mother, as a child I learned to ride a bike before walking. It's not true, it was a small tricycle but yes, I have been pedaling since I was a little boy. when I wasn't running around with my tricycle, I spent long hours drawing.
In NORDEST Cycles I cobine these two passions to develop the artistic content required by the project.